Wedding, Events &
Conference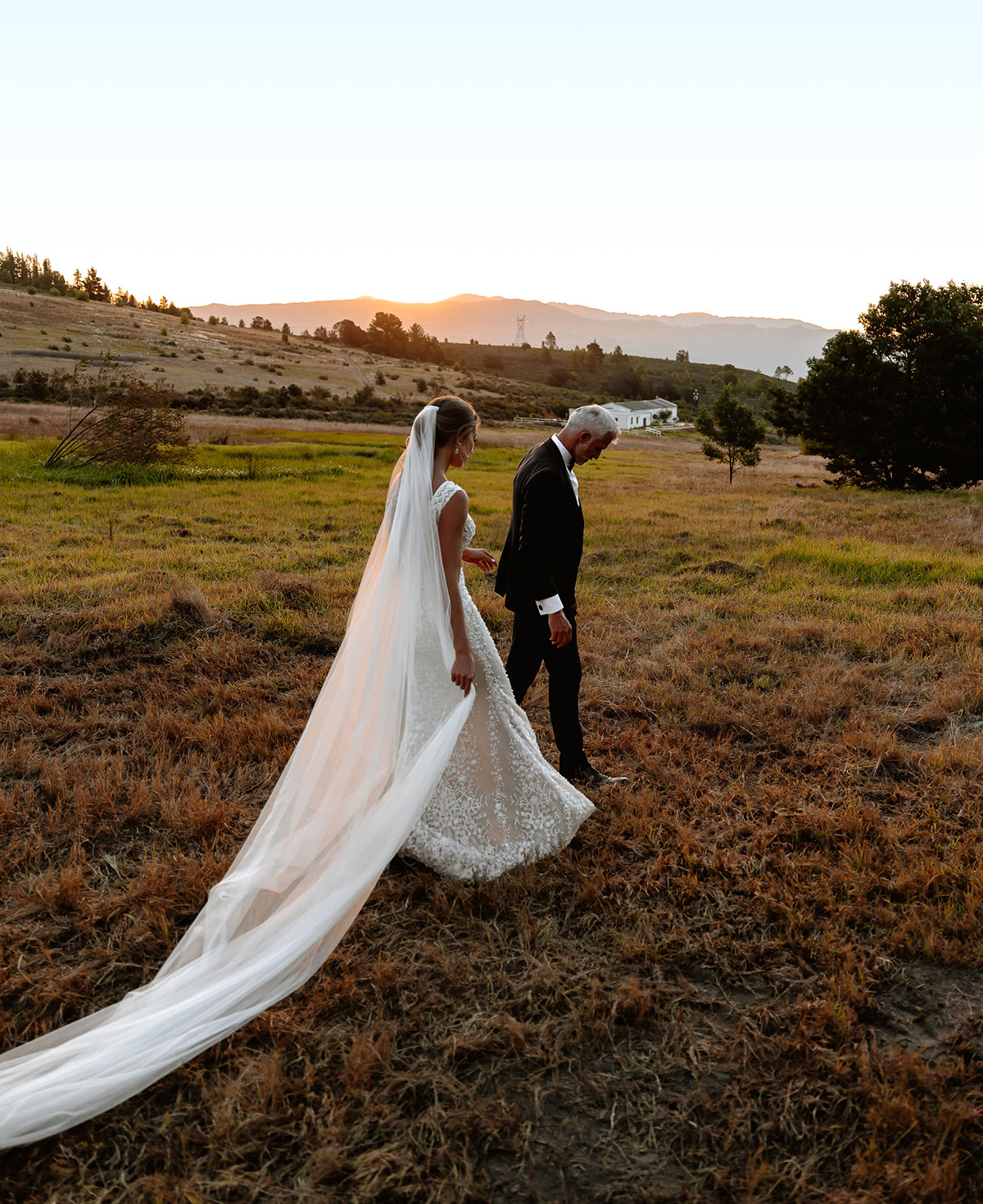 Nibbana Farm is situated in the Witzenberg Valley, surrounded by a backdrop of majestic mountains. The beautiful rural area we are nestled in, lends itself to a picturesque and memorable experience. With our exquisite stone walled Secret Garden, lush vegetation, huge, old shady Oak trees, trickling streams and several natural pools as a backdrop, the scene is complete for a perfect day to be shared with family and friends. Visit our two dams, go for a swim or row out in the boat. Or take a walk up to the Waterfall and enjoy the amazing views from up there.
Nibbana Farm offers a Wedding, Events & Conference venue, with two adjoining halls, large green lawned areas, a 9m x 8m stretch tent and fire pit, along with our very well-equipped catering kitchen. There are several beautiful locations available for your ceremony, the reception, cocktail hour, pre- and post-wedding dinner/ celebrations. Not to forget the countless photo locations available to you. Nibbana Farm also offers several, delightfully decorated accommodations for your wedding party, close friends, family or smaller corporate meetings/functions.
Whether you are creating memories with your family and friends or meeting and team building with your colleagues, Nibbana Farm will do its utmost to cater for your needs.
Do not hesitate to contact us for more detailed information for functions, events and meetings at laura@nibbanafarm.com.
We're looking forward to creating memories with you!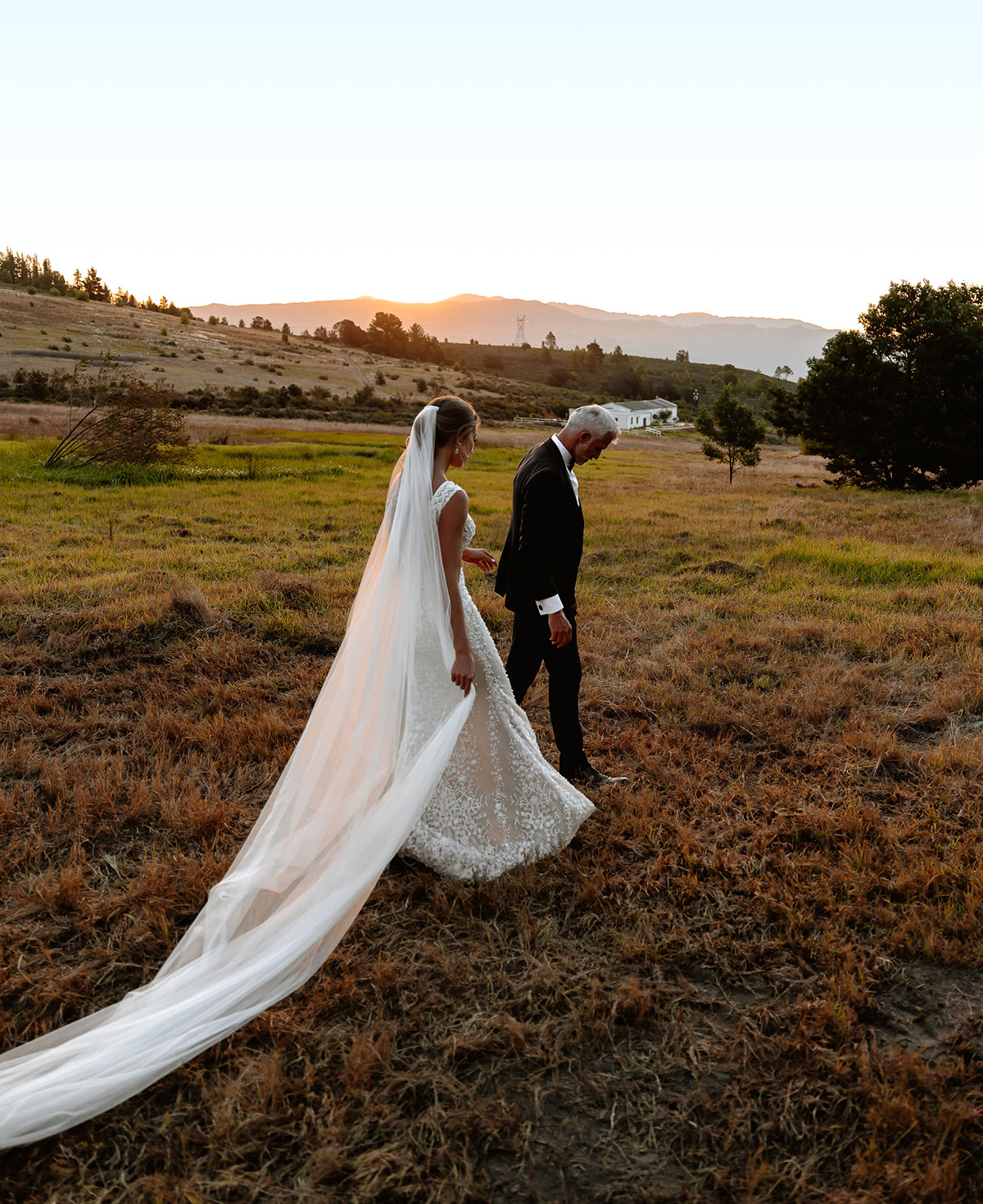 A beautiful and luxurious setup with magnificent surroundings.
Perfect for a quiet time out, a big family vacation or the perfect wedding
venue destination. I can highly recommend this place. 5 stars!
GUEST REVIEW, TRIPADVISOR